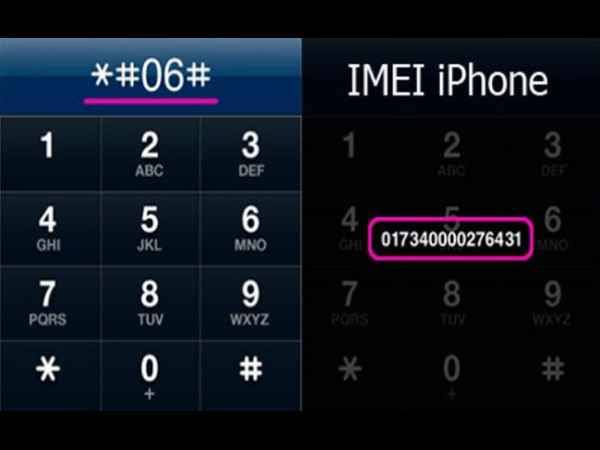 .
Purchasing a fake andriod of of a well-known brand is fraught with danger. Despite the fact that the price difference attracts many individuals, clone or counterfeit mobile phones are frequently comprised of inferior components.
For example, the touch screen of a cloned phone may not be of the same quality, the processor may be slower, and the battery may be inadequate. The same may be said for a refurbished phone. Many e-commerce companies have recently included a new 'Refurbished Phones' category.

Most of the time, a customer is perplexed as to which brand and model of phone they should purchase because they will see the same phone with different characteristics.
In this article, we'll show you how to tell if a phone is phony or not.
Step 1: To obtain your IMEI number, dial *#06# on your phone. You can also find it under SettingsAbout DeviceStatus.
Step 2: Once you have your IMEI, go to imei.info, type it in the dialog box, and click Check.
Step 3: The system will automatically dial the phone number. It's most likely a bogus brand if it shows anything different than what your phone says.